The Stratasys J55 – A New Spin On Polyjet 3D Printing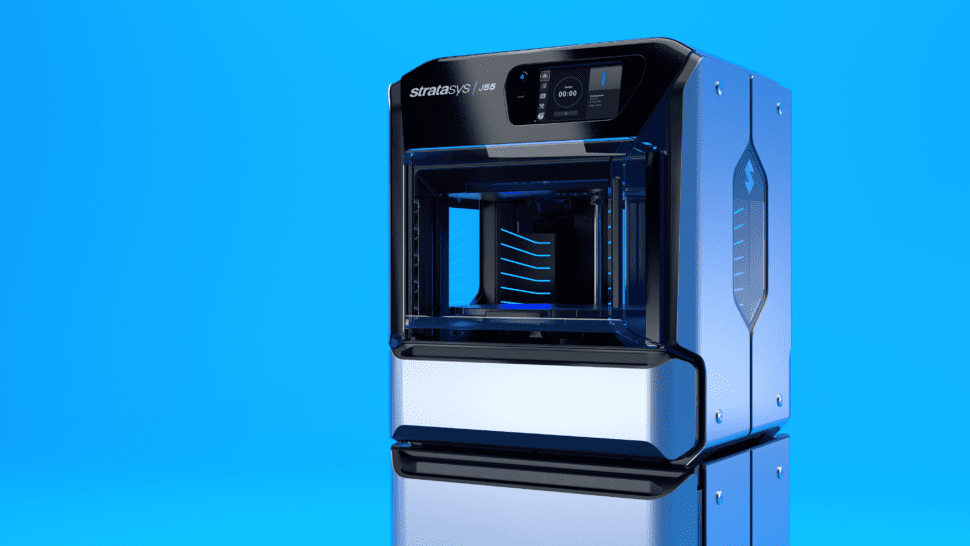 If you're looking for a 3D printer that can leave a client speechless, welcome to Polyjet. Stratasys Polyjet 3D printing has been at the forefront of multi-color and multi-material 3D printing, and the new J55 steps it up another level. The J55 quite literally brings a new spin on 3D printing with its one-of-a-kind rotating build platform. This unique design creates a compact, easy-to-use, full functionality system at a much lower cost. Let's walk through some of the key attributes of this new system.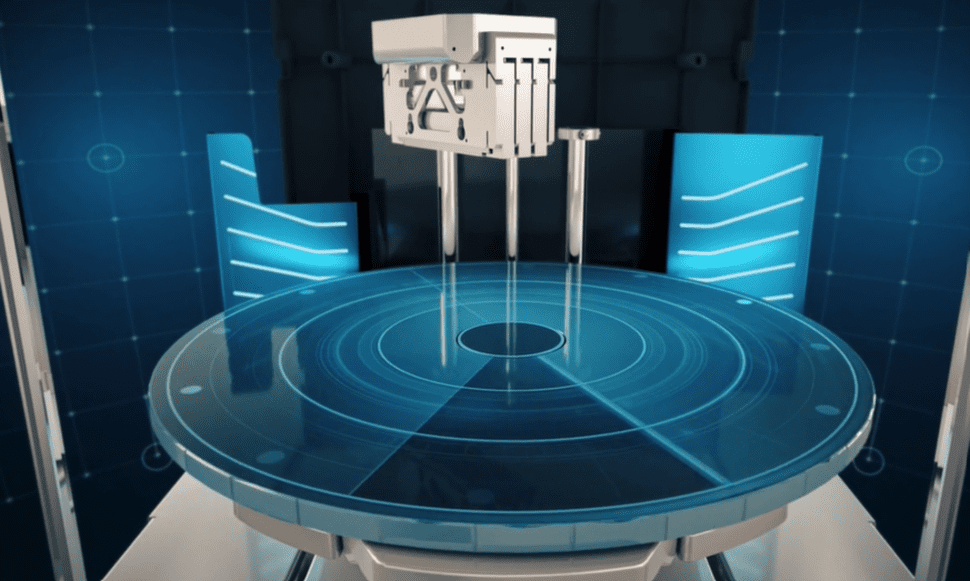 PANTONE Certified Color
Unique only to Stratasys Polyjet printer, PANTONE certified colors ensures highly predictable and repeatable color. With over 475,000 colors to choose from in a single build, designers will have the freedom to print in full color at any step of the design process.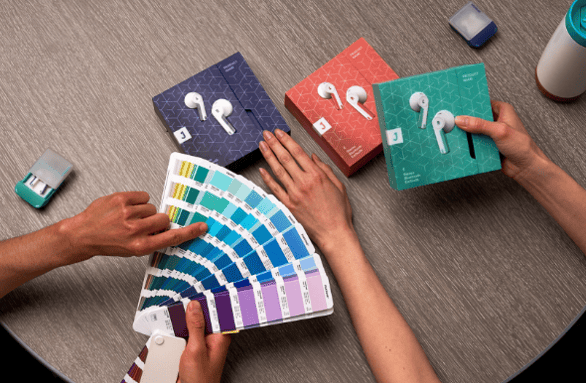 Compact and Ultra-Quiet
The J55 features the best-in-class footprint to printing tray ratio on the market, which means less bulk in your office and better yield. Studios, offices, and classrooms are not production facilities. The J55 is ultra-quiet operating under 53 decibels, which is about the same as a household refrigerator.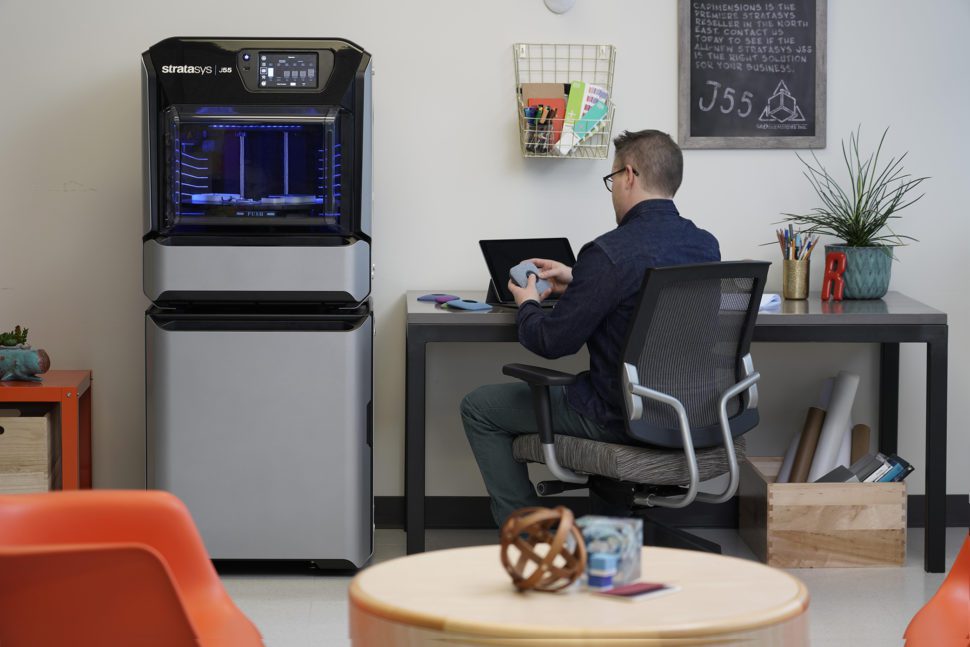 Ease of Use
The biggest improvement over the past few months across all Polyjet technologies is workflow simplicity. We now leverage an intuitive GrabCAD Print color 3D printing workflow. Simply import designs using native CAD files or 3MF file formats, and send models to the J55 using GrabCAD Print software. Solidworks files now translate body colors, face colors, and appearances. 3MF file formats include textures, materials, colors, and mesh information.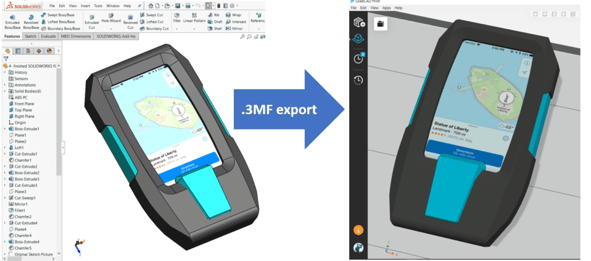 Cost-Effective
At about half the cost of our J826 shop solution, the Stratasys J55 makes transforming your workflow, at an accessible price, a reality. With the J55 there's no need to compromise. You get high-resolution, full-color, and fast prints, all integrated into an office solution.