Introducing the DiLaura Inspiration & Design Lab at LeMoyne College
The Keenan Center for Entrepreneurship, Innovation, and Creativity (KCEIC) and LeMoyne College is newly opened and boasts incredible technology available to students, thanks in part to the CADimensions family.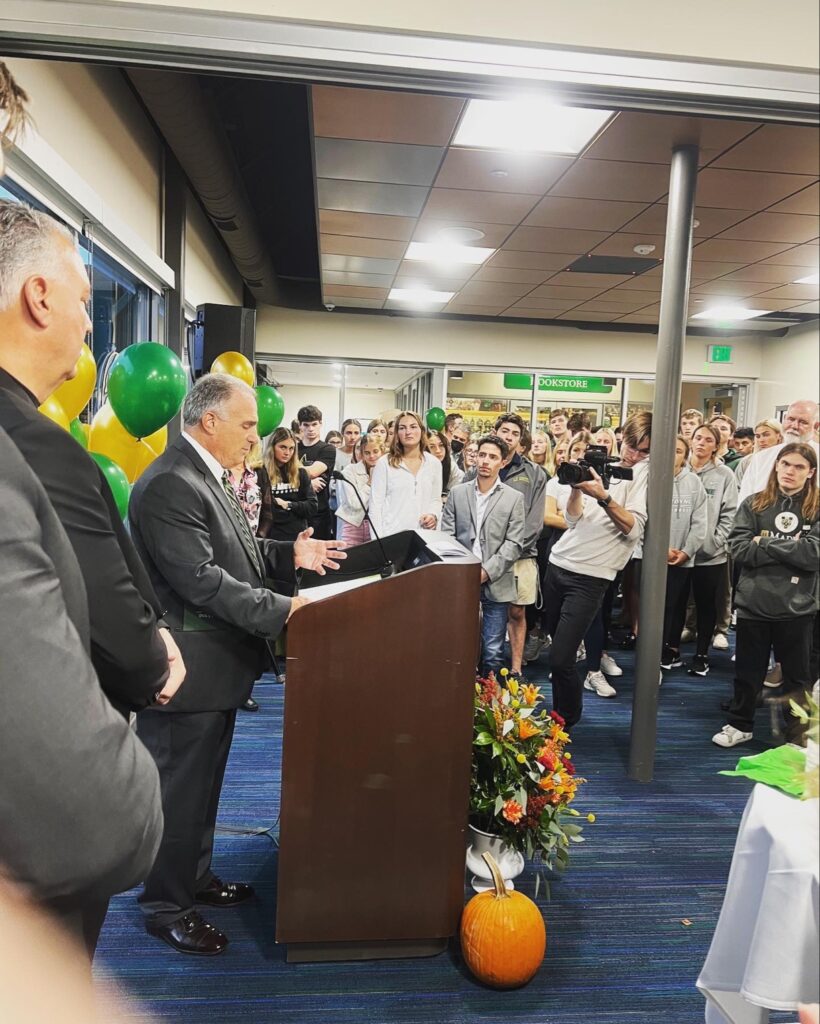 Inside the Keenan Center, students will have access to the latest technology in the DiLaura Inspiration & Design Lab, funded by LeMoyne Alumni and founders of CADimensions, Pete and Tara DiLaura. Up to 20 students a day will take classes and learn about additive manufacturing, electric vehicles, spacecraft, laser cutting, milling, drones, and other high-tech tools.
The DiLaura Lab features:
Makerbot and uPrint desktop 3D Printers
Fortus 450 manufacturing grade 3D printer
Laser cutters
Milling machines
Electronics workbench
4k cameras and digital media studio
Silk screen machine
Carbon fiber layups
Much more!
My family and I are proud to be a part of this innovation center, where students have the opportunity to think outside the box, be intuative, and develop ideas that maybe were just dreams yesterday. The new Keenan Center for Entreprenuership, Innovation and Creativity will allow every student, no matter their major or field of study, the ability to be inspired in whatever or wherever they dare go."

Pete DiLaura - LeMoyne Class of '78 & Founder of CADimensions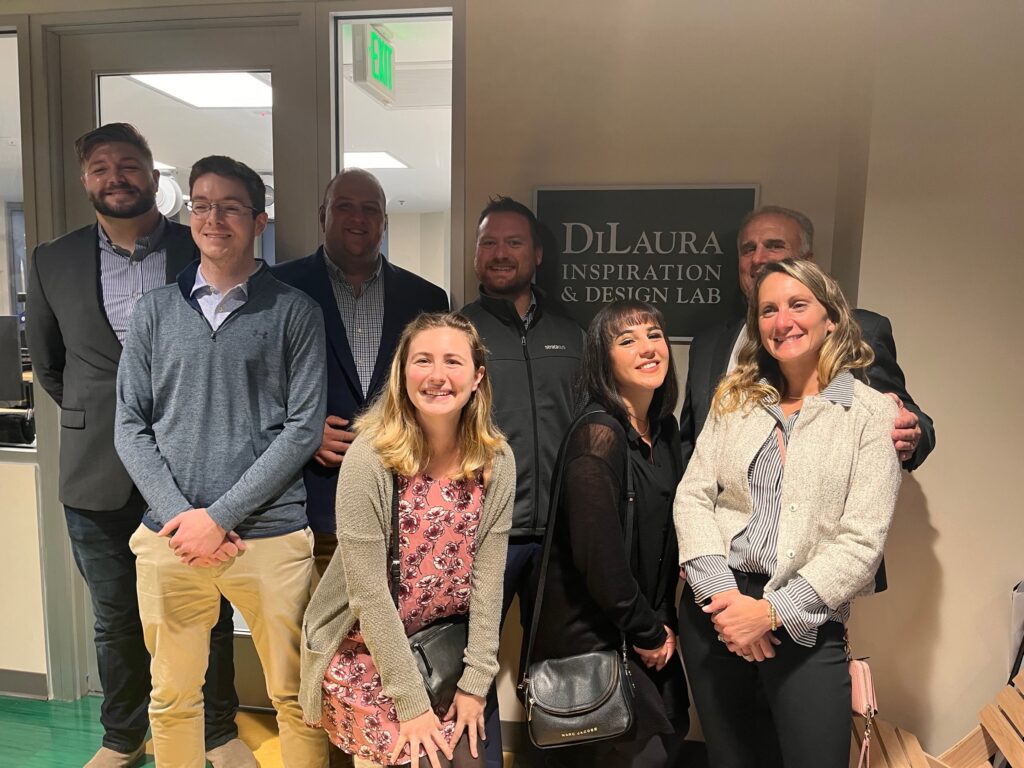 Established in 2013 with an initial gift from the Keenan Family Foundation, the KCEIC has become a unifying bridge between Le Moyne's Madden School of Business and the College of Arts and Sciences. In 2019, there were no arts and sciences students enrolled in any entrepreneurship courses. By 2022, nearly 25 percent of students in the program are arts and sciences students, a percentage that is sure to increase with the newly launched campus-wide effort, the Community of Entrepreneurs, Innovators, and Creatives initiative. Learn more about the Keenan Center here.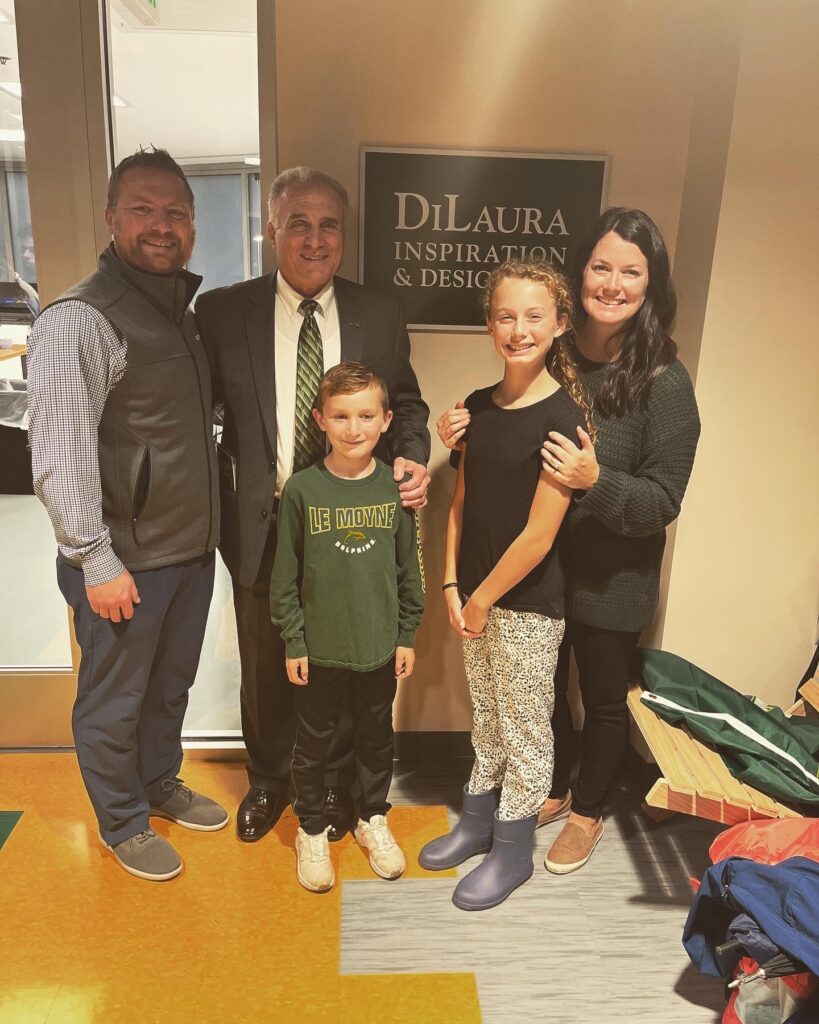 This lab is the latest example of CADimensions' commitment to supporting the design and engineering world of tomorrow. For more than 30 years, CADimensions has been working alongside design and engineering professionals to bring their ideas to life. We do this by delivering exceptional engineering consulting, design services, and additive manufacturing capabilities. We integrate the best hardware and software solutions with training and support to ensure business and student success. The DiLaura Inspiration & Design Lab is truly where tomorrow will be designed today.