How 3D Printing Changed Aerospace
The Aerospace & Defense industries represent one of the biggest opportunities for 3D printing. As early adopters of additive manufacturing technologies, this market has now matured to a value of 1.36B in 2018 with projections to grow to 6.75B by 2026 (Source: Fortune Business). When the general flying public steps onto a new plane today, the impact of 3d printing might not be visible, but it is significant.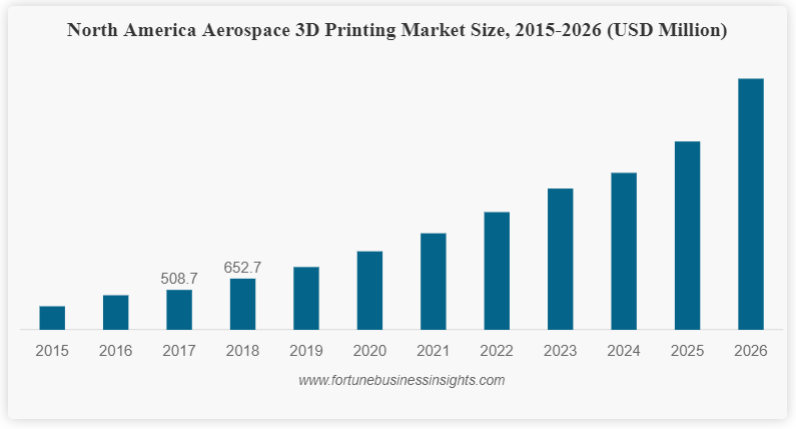 FDM 3D printing plays three unique rolls in the aerospace market.
Prototyping and concept models that have been a staple in the industry for 20+ years.
Customized quick turnaround tooling has reduced the overall cost of manufacturing.
End-Use parts have even found their way onto planes, leading to fast repair and weight savings.
3D Printing Prototyping & Concept Modeling for Aerospace
Prototyping continues to play the biggest role in terms of practical applications and is by far the most common use. From full-size landing gear components to full-color control board models, there is a 3D printing process to fill every need. Manufacturers are able to leverage these advantages in cost and time savings into innovation and product development.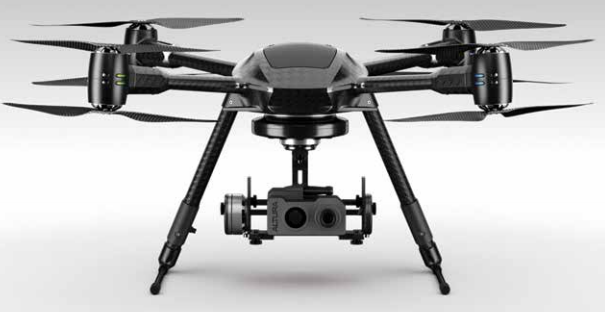 Netherlands based Aerialtronics adopted FDM 3D printing to customize their prototyping. The huge decrease in "time-to-part" has allowed them to iterate designs 5x - 10x more than their traditional manufacturing methods. They also reduced R&D time by about 50% in the process.
Jigs, Fixture, & Layup Tooling
Even though 3D printed parts have not been flying on airplanes long, printed for tooling as been a staple for over 20 years. Quick and cheap customized fixtures have made assembly operations easier in countless industries. With extremely rigid or reinforced materials like ULTEM and Nylon12 Carbon Fiber, new applications have emerged.
IDEC & Wehl is a manufacturer of carbon fiber materials and were able to slash their lead times by using 3D printed "layup tools". By using a 3D printed structure with a soluble center/"core" and ULTEM 1010, their layup tools can withstand the extreme temperatures involved in the carbon fiber printing process, reaching over 180°C . The part pictured below took only 60 hours to produce with FDM printing. Creating a metal tool with traditional machining would have taken IDEC over 4 weeks to produce and would be a lot more expensive.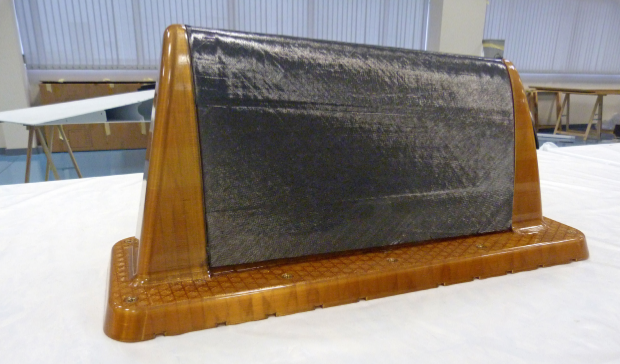 "Fly Away" End-Use Parts
A new and growing application in the aerospace market is creating end-use which could be related to a recently cleared FAA approval for parts to be used in flight. Recent developments from industry leaders now produce parts from machines with materials that meet their requirements. Years of effort to get these approvals were well worth it! We've seen large manufacturers like Boeing and Airbus begin to swap traditional components for 3D printed parts. Things like air ducts, brackets, wall panels, and seat end caps are all now printed for far less.
One really nice advantage that a lot of airlines see is avoiding import and export taxes when stocking planes for repair. Most airlines require some spare parts to travel with them, especially with international travel so common today. Being able to print parts on demand would remove inventories on top of the obvious fuel savings from carrying lighter tools and parts.