Conjoined Twins & 3D Printed Surgical Models
3D printing has broad-reaching applications in the medical field, and the most significant impact will come as the use of 3D printed surgical models continues to grow. Israeli scientists have successfully separated conjoined twins who were attached at the head, and this is the role 3D printing played in that story.
How Rare Craniopagus Twins Really Are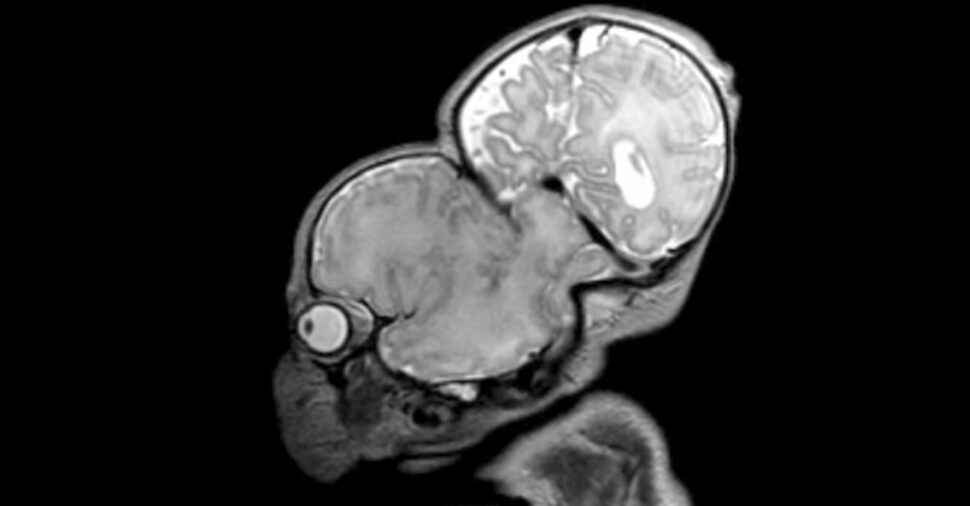 Craniopagus twins occur at a rate of about 1 in 2.5 million births worldwide with only 5% of conjoined twins born fused at the head. This type of fusion becomes extraordinarily complicated when you consider sinuses and vascular structures and the intricacies of the human head.
The 1-year old patients had a long shot, but they are the first successfully separated, one-of-a-kind surgery in the history of Israel and only a handful in the world.
Why 3D Printed Surgical Models Were Critical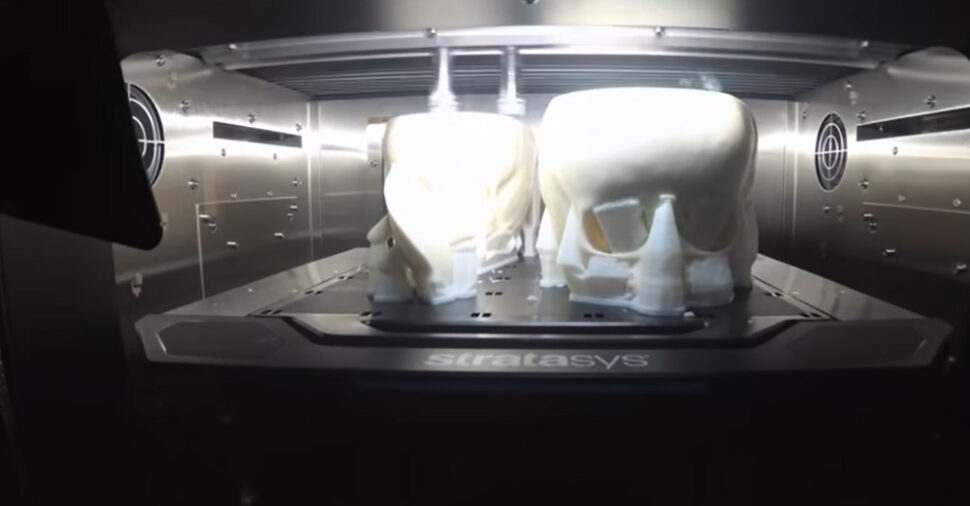 Given the complexity of the procedure, Dr. Noor Ul wase Jeelani, a Kashmir-born pediatric neurosurgeon led a team of doctors and scientists at Soroka-University in Israel.
To give the patients the best possible outcome, the pre-surgical planning team was able to leverage technology from several leading companies including 3D4OP, Surgical Theater, and Stratasys. 3D printed surgical models, also known as anatomical models, are generated from scans done by CT and MRI machines and manipulated using Materialise 3-Matic medical software to produce the best possible models.
Having anatomically accurate 3D models to work with gave surgeons the ability to discern blood vessels from dura tissue (brain membrane), skin, skull, exactly as they would encounter it during the actual procedure. The models were so realistic that they could be positioned the same way the twins would be in the operating theater, and it allowed simulated rehearsals for the anesthesiology team.
The Happy Ending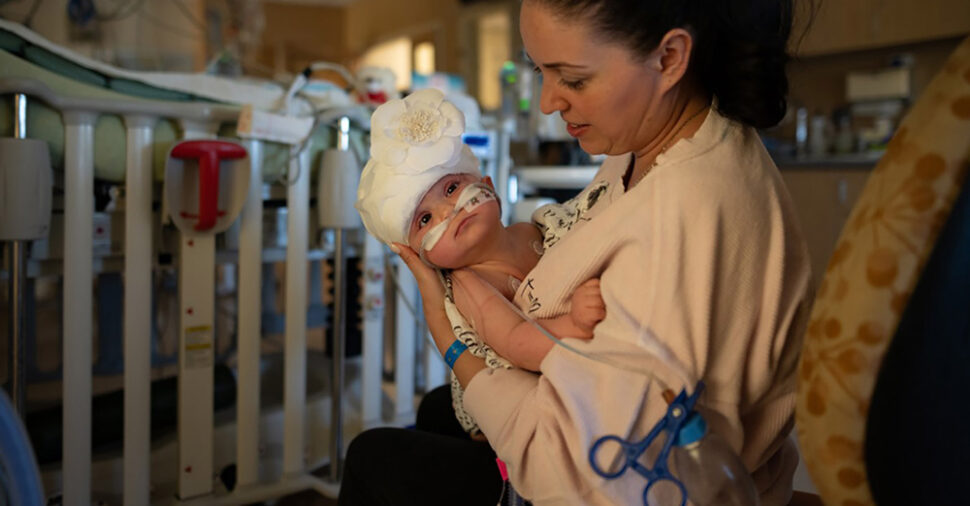 The twins made it through the marathon 12-hour surgery and were "conscious and alert and neurologically intact" according to Dr. Michael Gideon, director of pediatric neurosurgery at Soroka University Medical Centre. While the next few days will be challenging, all signs point towards both children leading totally normal lives.
3D printing played an important role in helping the medical team understand how human anatomy will respond during surgery and gave them the opportunity to practice on a model with the exact clinical diagnosis they needed to see. It's amazing to see the potential for 3D printing and how it will shape our lives and lead to better surgical outcomes.
See UC Davis Health's 4 Part Series On The Whole Process