Are Cloud Design Tools Right For You?
Do you have a mobile, remote workforce? Do you need to be able to design from anywhere and collaborate in real-time on the design process? Are you looking for CAD tools with no IT/hardware overhead? If you answered yes to these questions, the cloud design tools on the 3DEXPERIENCE Platform could be a good fit for your organization.
The 3DEXPERIENCE Platform has fully browser-based 3D design solutions that come with built-in collaboration. The 3D tools on the 3DEXPERIENCE Platform are tailor-made for specific design roles. In this blog, I'm going to highlight two of my favorites: xDesign and xShape.
Cloud Design Tool 1: xDesign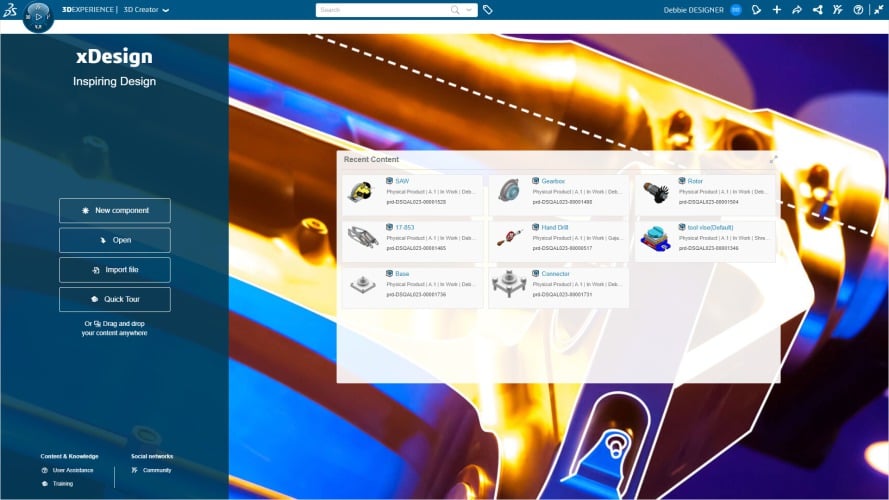 This cloud design tool on the 3DEXPERIENCE Platform allows users to create 3D mechanical CAD anywhere, anytime, on any device. xDesign has a very easy to use interface which allows both SOLIDWORKS experts and CAD newbies to pick it up in a flash. Full parametric modeling features with icons, controls and names that are the recognizable to us SOLIDWORKS users. Simple layout of features makes it easy for beginners to pick up as well. With built-in collaboration tools, xDesign also allows all stakeholders to be actively engaged in the overall design process.
Cloud Design Tool 2: xShape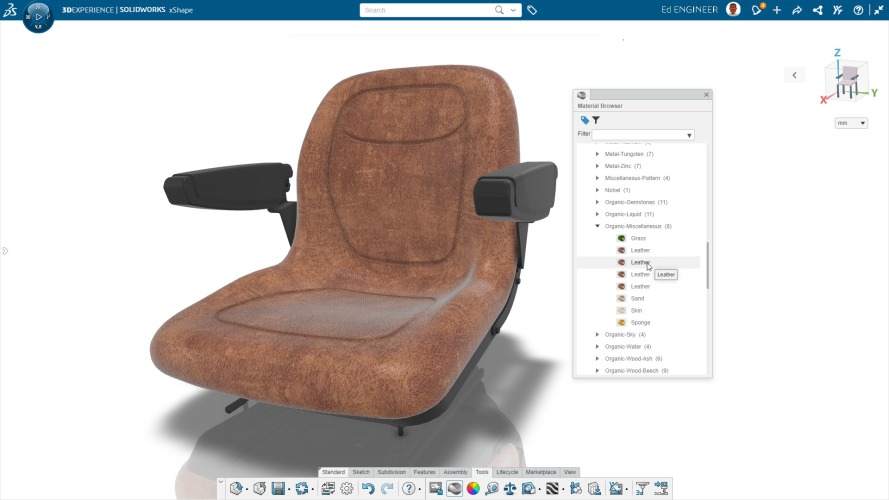 This cloud design tool on the 3DEXPERIENCE platform allows users to create organic complex looking shapes effortlessly. So how does one create organic looking 3D shapes? Picture 3D digital clay. With intuitive push-pull modeling tools, users can quickly turn a piece of digital clay into a work of art. xShape is fully browse-based like xDesign and built with the same interface. Not only that, but users can effortlessly switch back and forth between xDesign and xShape whenever they need, allowing all aspects of product design to be brought together. Since xShape is on the 3DEXPERIENCE Platform as well, all stakeholders can contribute to the product development every step of the way.
Are these tools right for you?
So back to my original question. Are cloud design tools right for you? If mobility, collaboration, and no IT overhead are requirements for your organization, 3DEXPERIENCE design tools are an excellent solution. If you are interested in learning more about these 3DEXPERIENCE design roles, check out the link below.