Top 4 Reasons To Consider The 3DEXPERIENCE Platform
If your team members are in different states perhaps even different countries or simply work from home, it can be a challenge to collaborate on CAD data. Fortunately, the 3DEXPERIENCE platform solves all these problems and makes it easier than ever to work together, while apart. Keep reading to learn about the Top 4 reasons why you should consider using the 3DEXPERIENCE platform today.
Mobility
Traditional desktop CAD solutions like SOLIDWORKS are very powerful tools. But there is one limiting factor to SOLIDWORKS' mobility. SOLIDWORKS is a "desktop" solution. Meaning it resides only on the computer that it is installed on. 3DEXPERIENCE eliminates this issue. With platform roles such as 3D Creator, 3D Sculptor, and 3D SheetMetal Creator, anyone can design directly in a web browser. Any device with internet access, be it a laptop, tablet or cell phone can be used to create CAD models. Now all you need is to find a beach with good internet access, and you can work on your CAD designs with your toes in the sand.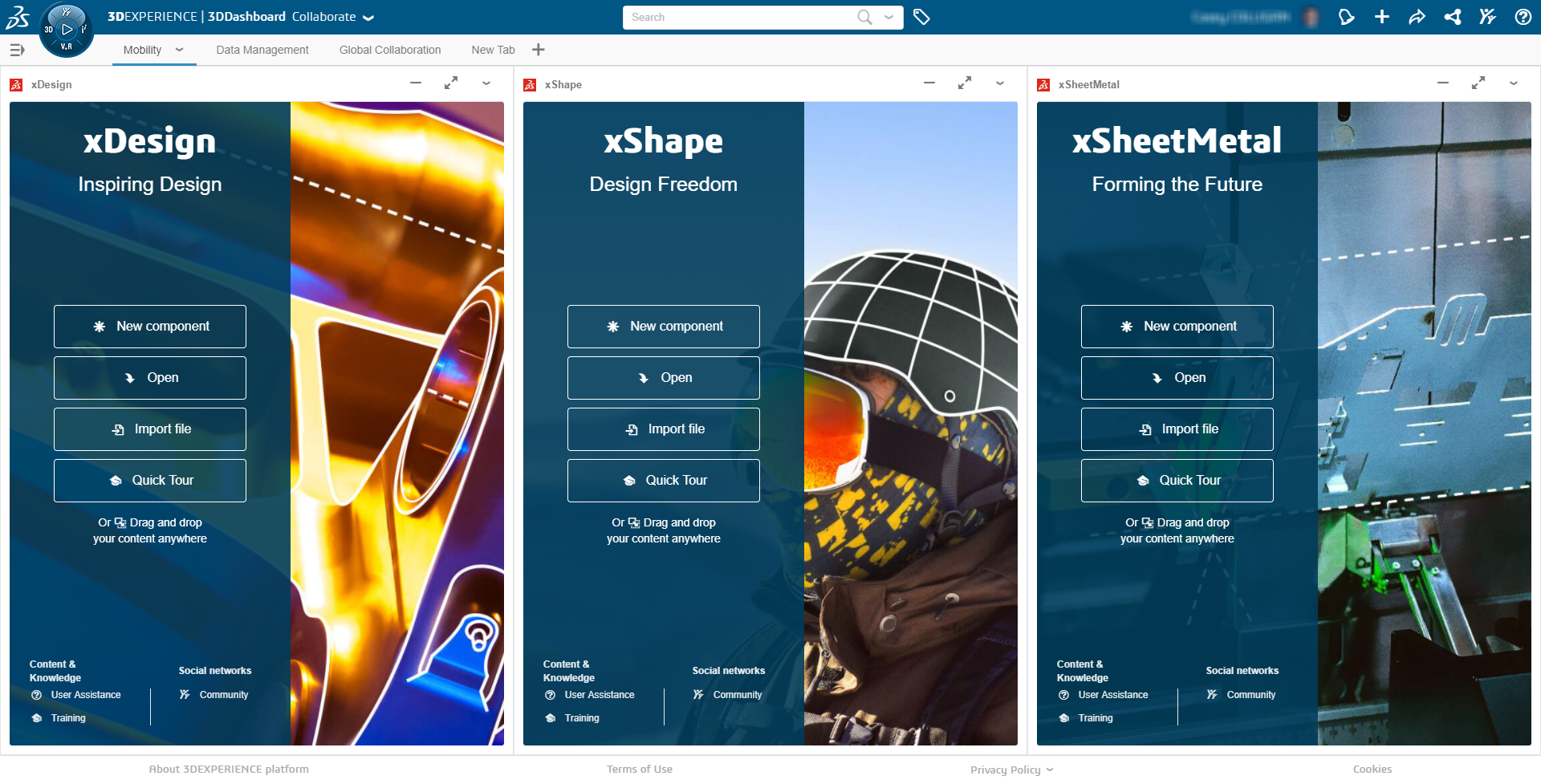 3DEXPERIENCE Platform Data Management
There is one huge aspect that always goes hand in hand with CAD projects. It's called data management. 3DEXPERIENCE makes storing, sharing, and managing data even easier. Data on the 3DEXPERIENCE platform is managed on the cloud. This allows users to have access to the same data set from anywhere. The Collaborative Industry Innovator role on the platform comes packed full of tools to store data, control revisions, progress workflows, assign tasks, and many, many more.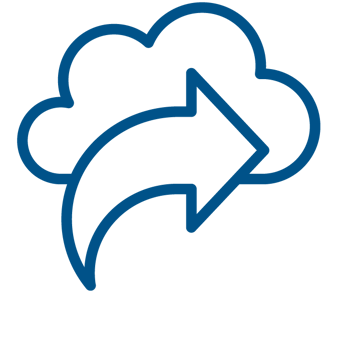 Global Collaboration
In a remote work environment, the ability to collaborate is vital to be successful. The Collaborative Business Innovator role on the 3DEXPERIENCE platform gives users full navigating access. Communication with a global team is seamless through this role. The Collaborative Business Innovator role gives users tons of functionality. It allows users to view 3D models, review documents, and brainstorm ideas using 3DSwym communities to name a few.

Hardware Investment
The last reason you should consider using the 3DEXPERIENCE platform is hardware cost. If you currently do not have an internal server and IT department, investing in the hardware to get this setup is going to be expensive. If you also require users to remote into your server (which most people are these days) you will be looking at even additional costs. The 3DEXPERIENCE platform, on the other hand, does not require any hardware to be set up. Being a browser-based application, all you need is a login to access tons of secure cloud storage space. You also get access to powerful computing for complex operations such as FEA, CFD, or rendering (all of which are also available on the 3DEXPERIENCE platform).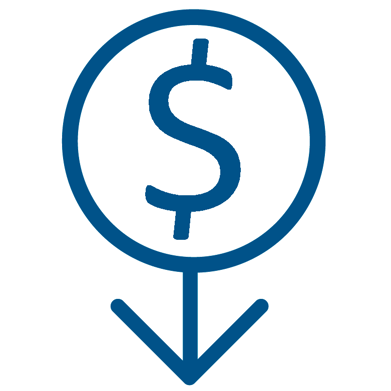 The 3DEXPERIENCE Platform Is The Way To Go
The ability to work from anywhere, manage data, and collaborate across the world sounds increasingly enticing in 2021. Add in a significant decrease in hardware infrastructure investment, and adopting the 3XPERIENCE platform into your business seems like a no-brainer.
If you want to learn more about the 3DEXPERIENCE platform and the roles discussed above be sure to check out this link.