Consumer Product Industry Challenges Overcome with Additive Manufacturing
Key Consumer Product Goods (CPG) Industry Challenges & How Additive Manufacturing Can Alleviate Them
The consumer product goods industry has always faced challenges, but since COVID-19, those issues have taken a turn.
Due to an unstable supply chain coupled with a massive labor shortage, many consumer product goods (CPG) companies even find themselves experiencing uncertainty. Not to mention the high costs involved with prototyping and running development cycles too.
However, 3D printing has emerged as an invaluable tool to alleviate those challenges.
The pressure to drive innovation, keep lead times short, and meet strict product release deadlines has led to a heightened adaptation of 3D printing in the CPG industry.
Roughly 25% of CPG companies have adopted 3D printing into their workflow, and that number is expected to blossom.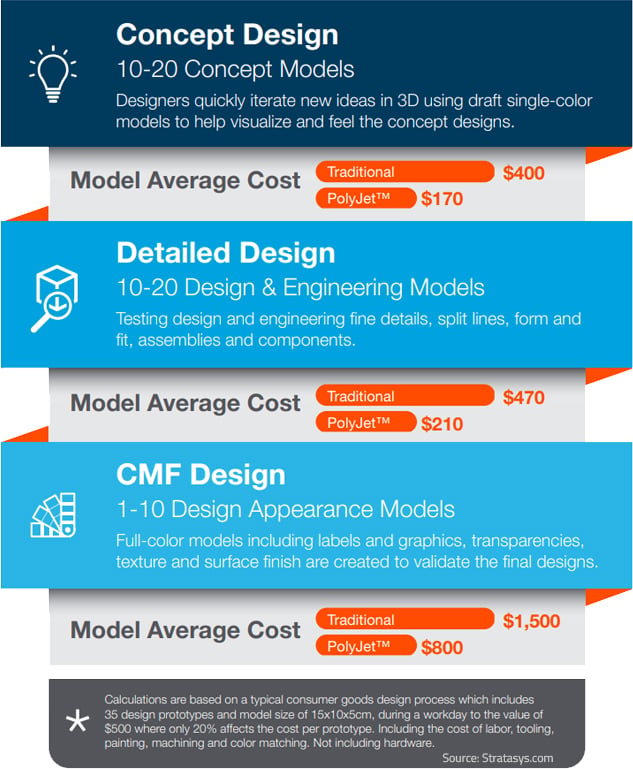 Unstable Supply Chain & Labor Shortages
Our global supply chain is a massive ecosystem that has been disrupted as of late. Go to any major news outlet, and you'll find a recent story about our supply chain.
Labor shortages are one factor that contributes to a weak spot in our supply chain, particularly truck driver availability.
This is a challenge for the consumer product goods industry not only from a get-to-stores perspective but also from a perspective of, "How long will it take to receive my prototype? How fast can parts come in?"
Functional prototypes can take weeks of investment- especially when products have complex designs and involve diverse materials.
Cost of Prototyping Process For Consumer Product Goods
High costs associated with running multiple development cycles are also a CPG industry challenge, more so for smaller companies with a limited capital pool.
Let's consider product packaging for a moment.
According to Stratasys, each stage before manufacturing can cost approximately $1,500. Following that rate, one product requiring 35 prototypes during the development cycle could cost almost $21,000.
---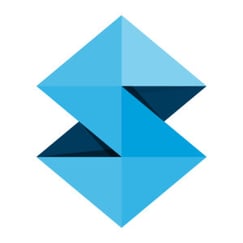 "On average, each stage requires prototypes that can cost on average $1500 to cover labor, tooling, painting, hand finishing, machining and color matching. At that rate, one product requiring 35 prototypes during the development cycle could cost almost $21,000."

— stratasys.com
---
How 3D Priting Can Alleviate These Challenges
3D printing offers a way to bypass long supply chains, minimize labor needs within your organization, and quickly bring a product to market.
Research shows that 3D printing can yield 71% cost savings per unit compared to traditional manufacturing methods. Additionally, it can generate a time savings of 97% (or more) in the prototype production process.
You can produce multiple designs for your prototype to allow for fit, form, mechanical, function, and design testing. This leads to drastically shortened product design and manufacturing cycles, as well as significantly saved resources.
Getting Your Prototype 3D Printed
If you have a project that requires a 3D printer, you're going to be faced with two options: do it in-house or hire out the work. In the long run, it will end up saving your team an immense amount of resources by getting your prototype 3D printed by a professional.
Why? Because you need not only the tools but also the talent. You'll have reduced overhead costs as well because you're taking all that out-of-house for the occasional 3D printing projects you have.
You can get your prototype 3D printed by our team of engineers today, or if you're unsure what exactly you need, someone will be happy to point you in the right direction.