DyeMansion is here to Future Up Your Factory
CADimensions partners with technology leaders across the globe to bring the best possible solutions to your business. Our partnership with DyeMansion grows as they introduce a new post-processing system, the PowerFuse S PP.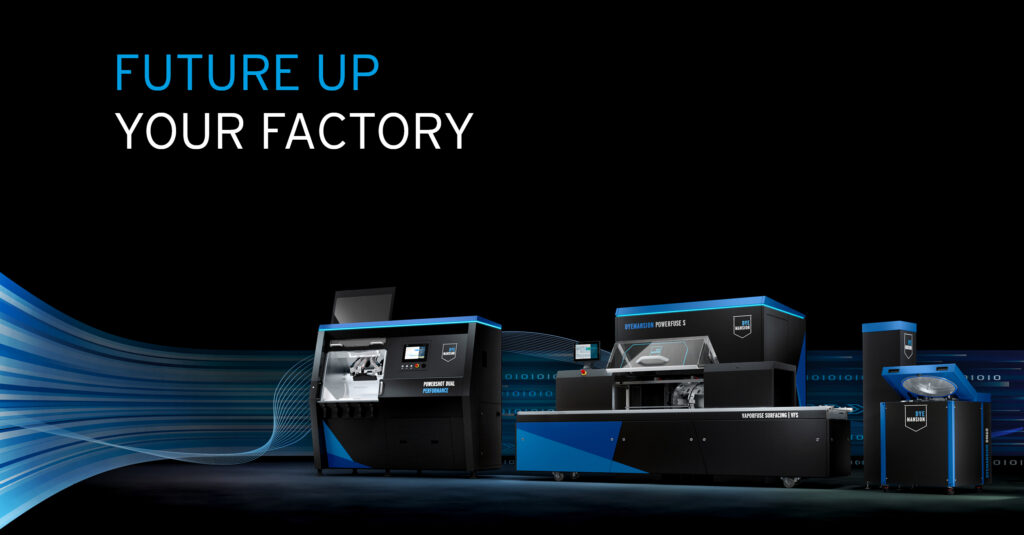 Powerfuse S PP
The Powerfuse S PP is the first ever, green vapor polishing solution for highly industrial manufacturing and surface improvements beyond aesthetics to smooth 3D printed polypropylene. While its predecessor, the Powerfuse S works with all common rigid and flexible materials like TPU, Ultem, and others, the Powerfuse S PP is dedicated to processing polypropylene. DyeMansion's new machine ensures an end-to-end solution for the industrial processing of polypropylene.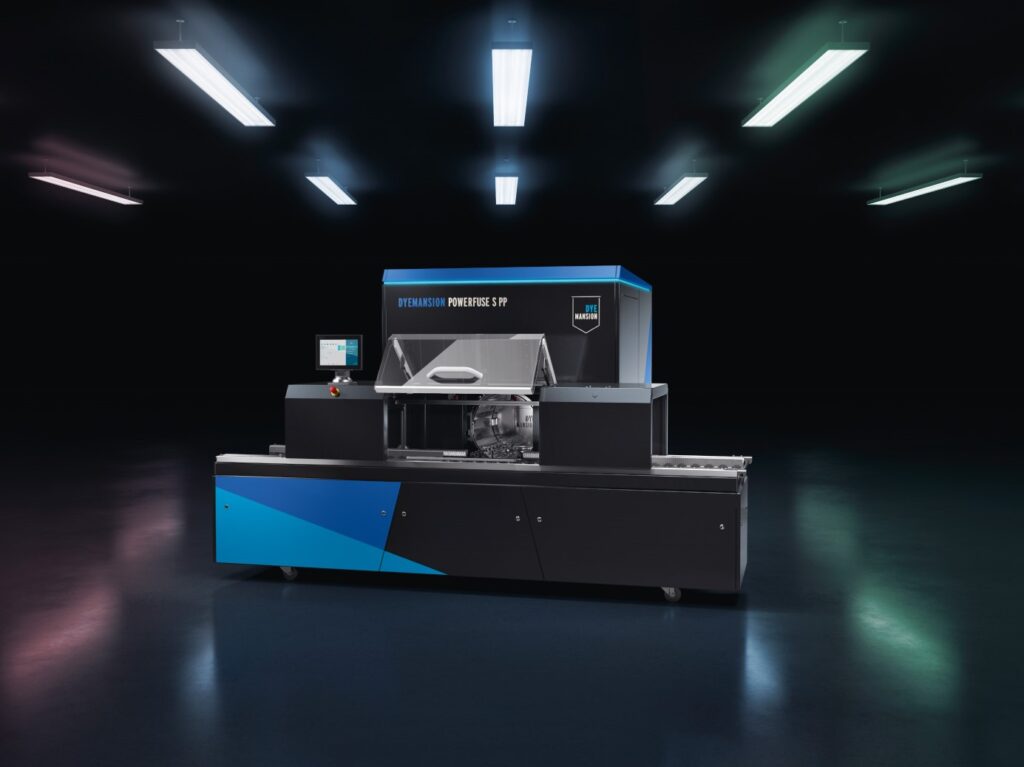 Partnerships
Cementing their place among the industry leaders in additive manufacturing, DyeMansion's partnerships are as important as the technology and the Powerfuse S PP has been validated by technology providers including Stratasys, HP, BASF, EOS, ALM, Prodways, AM Polymers, Covestro, and more.
Extending the partnership with HP, DyeMansion is working closely to offer connected post-processing workflows for finishing and coloring white parts produced with the new HP Jet Fusion 5420W. DyeMansion is able to offer a wide range of vibrant colors with high consistency and different finishes, depending on application needs.
Most exciting to Stratasys customers, it was recently announced that SAF PA12 powder will be available for the H350 3D printer. This new material has been validated and is a market-ready solution for Stratasys H350 users.